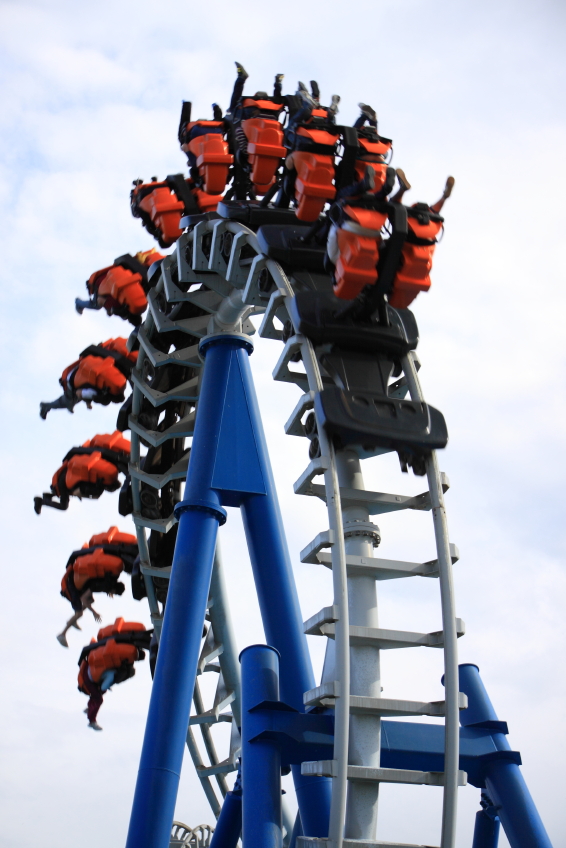 Anticipation, nausea, trepidation, and excitement! If I have learned anything, there are no guarantees in grant writing. This has become even more evident in regards to grant funding amidst the continuing state and federal budget woes.
On February 7th, I attended the Nevada Hazard Mitigation Planning Committee Meeting only to learn that yet another funding program has been cut from the federal budget. In FY 2012 FEMA's National Pre-disaster Mitigation Fund was reduced from $49.9 Million in FY 2011 to $35.5 Million. However, the FY 2013 budget proposes to completely eliminate funding for the Pre-disaster Mitigation Program. While there are other programs that some mitigation activities are eligible under, funding to reduce or eliminate long-term risks to public infrastructure will now only be available through post disaster assistance under a Presidential major disaster declaration. This is a disappointing blow to those committed to breaking the damage/repair cycle to critical public infrastructure caused by natural disasters and their effects.
On the flipside of this rollercoaster, six months earlier than expected the Department of Transportation has announced the availability of $500 Million in funding for the National Infrastructure Investments program. Although not identical to previous TIGER Discretionary Grants, the program will continue to be referred to as TIGER 4. Pre-applications are due by February 20, 2011 with full applications due March 19, 2011. The purpose of the TIGER program is to invest in road, rail, transit, and port projects that have a significant impact on the Nation, a metropolitan area or a region. DOT program goals include providing infrastructure that makes communities more livable and sustainable, strengthening the economy by creating jobs, and providing innovative ways to save on construction costs. This program appears to have picked up momentum and hopefully will provide for greater infrastructure investment for years to come.
As for what's around the next bend, who knows! But hold on as I am sure it will be a wild ride!